Hillcrest Design Inc.
Hillcrest Design Inc. is a Toronto based full-service interior design firm with a strong focus on lifestyle based solutions. Creative problem solving combined with technical skills and myriad visual tools to support informed decision making.


Functional client-driven design is punctuated with texture, colour and urban savvy to create dynamic and sustainable solutions for everyday living.


Contemporary, transitional and modern principles are expressed in harmonious, practical and intentional environments for discerning clients.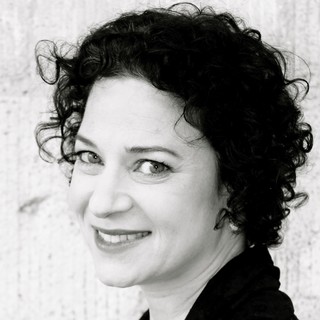 We have been designing, renovating and listening for 14 years in the GTA and beyond. By understanding each clients' ultimate goals for the changes they wish to embrace in their homes, we are able to hone in on the elements that will drive a highly valued and personalized outcome.